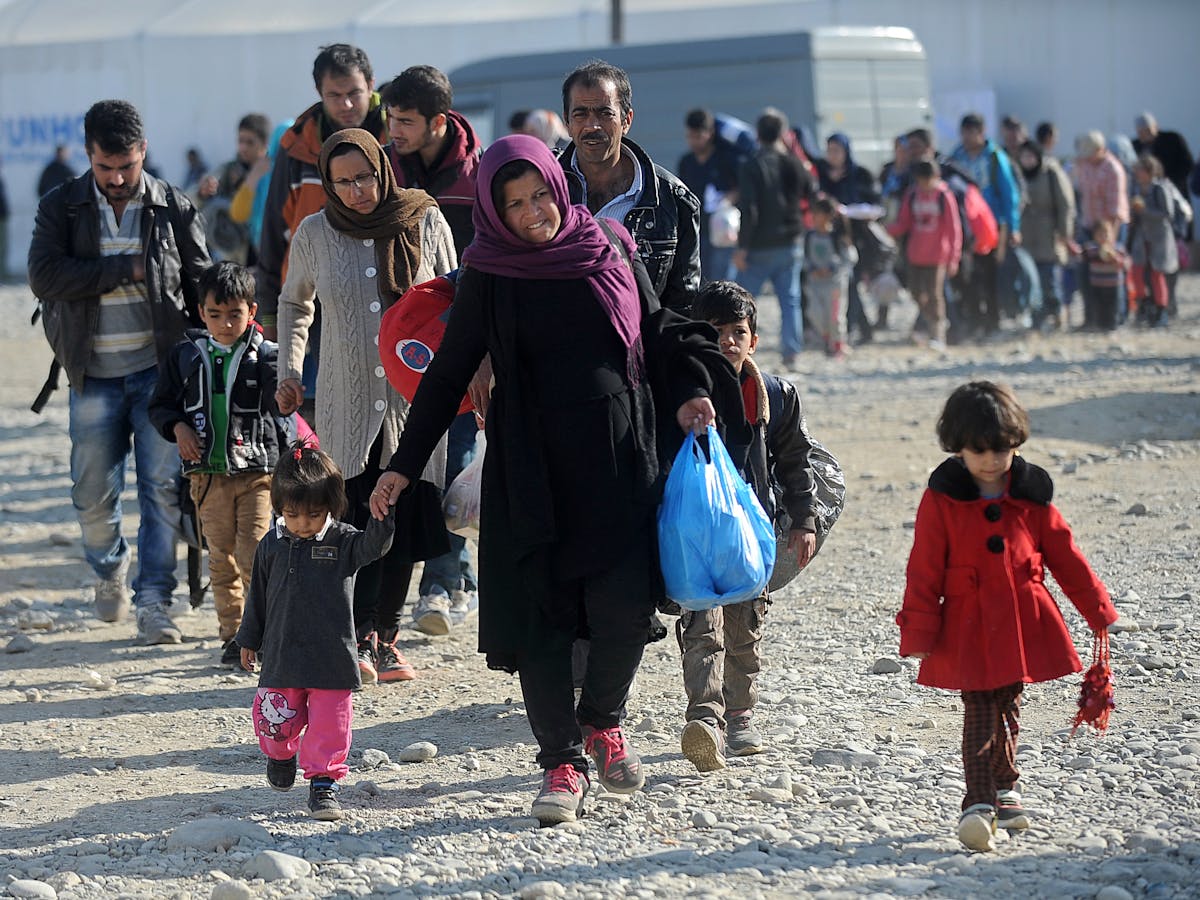 EU Fundamental Rights Officer, from now on, make sure that the rights of immigrants in the EU are not violated! He will also investigate complaints from immigrants. In other words, immigrants have rights immediately they enter the territory of EU.
The Liberal-led European Parliament has agreed with the EU Presidency that the EU Asylum Support Office (EASO) will be transformed into a fully-fledged agency. The provisional agreement ends years of stalemate with the Council of Europe, the member states.
The new EASO, with its new power, will NOT have the task of reducing the number of immigrants entering the EU, but on the contrary, will be responsible for assisting Member States in the relocation and resettlement of migrants.
A Fundamental Rights Officer will be appointed to ensure that the fundamental rights of immigrants are respected. The Fundamental Rights Officer will also be in charge of the new complaints mechanism.
The new agency will set up a team of 500 national experts who will be deployable to asylum support teams at the request of Member States and will provide technical and operational assistance on the ground.
Of course, the EU would not be what it is if it did not have to go through several more rounds to get all this agreed. The agreed text would first have to be approved by the European Parliament's Civil Liberties Committee, then by the full House, and finally by the European Council of Heads of State and Government of the member states, before it could enter into force.
Until then, there is still a lot of water to flow down under the bridge.
Source: European Parliament