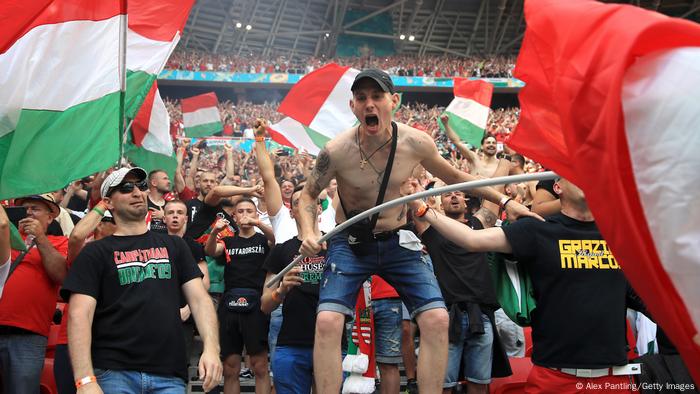 Hungarian Foreign Minister, Péter Szijjártó said that the Hungarian national football team achieved a "draw worthy of victory" against the Germans on Wednesday. He said the ambassador in Berlin had also received many congratulations for the Hungarians' performance, which showed that a football match should not be a problem between people who strive for normal human relations.
The atmosphere they tried to create around the match was a disgrace to those who tried to drag the match, the athletes and the spectators into a vile political game and a "war of lies", he said. Szijjártó said that all those who were out there cheering in Munich could feel the constant provocations and the treatment, which was "relatively far from fair".
He cited incidents such as riot police being deployed in front of Hungarian supporters' camps, Hungarian supporters' buses being stopped for hours on their way to the stadium, and consuls not being allowed to be present. He stressed that they had experienced an unusually and shockingly hostile and incorrect attitude from the Bavarian authorities.
The match was surrounded by an unscrupulous and vile political spin by those who talk about diversity, acceptance, democracy and liberal values," he said.
Source: Hungarian  Ministry on Foreign Affairs and Trade